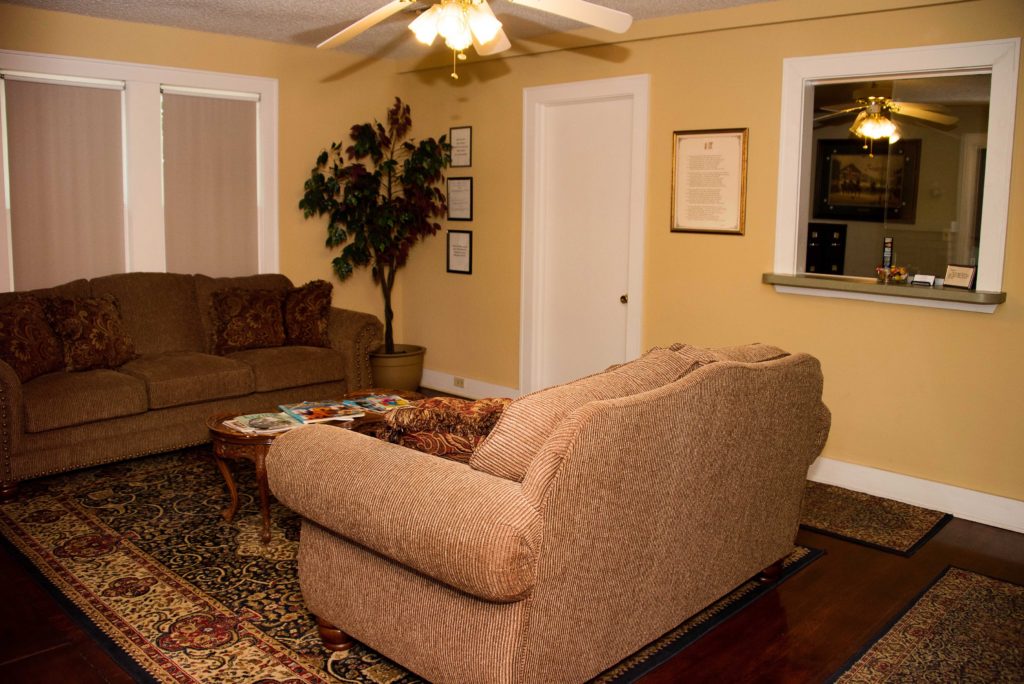 If you are involved in a pending investigation, it is never too early to protect your rights.
Contact us if yourself, a loved one, or a friend may be charged with a crime. It is important to
have someone who understands the criminal justice system on your side every step along the
way. Regardless of the situation you have rights that we can help you protect. The sooner you contact us for a legal consultation, the sooner we can take steps to secure your rights.
These steps may include:
Advising you concerning the possibility of an interview with law enforcement.
Speaking to witnesses and gathering evidence.
Presenting your side of the facts to a prosecutor or Grand Jury.
Seeking a reduced pre-indictment/information offer.
Attempting to obtain a pre-trial diversion.
Law enforcement officers and prosecutors are trained to investigate and prosecute criminal accusations. It is only fair that you have an experienced attorney on your side fighting for you every step of the way.