DWI & BWI Tips!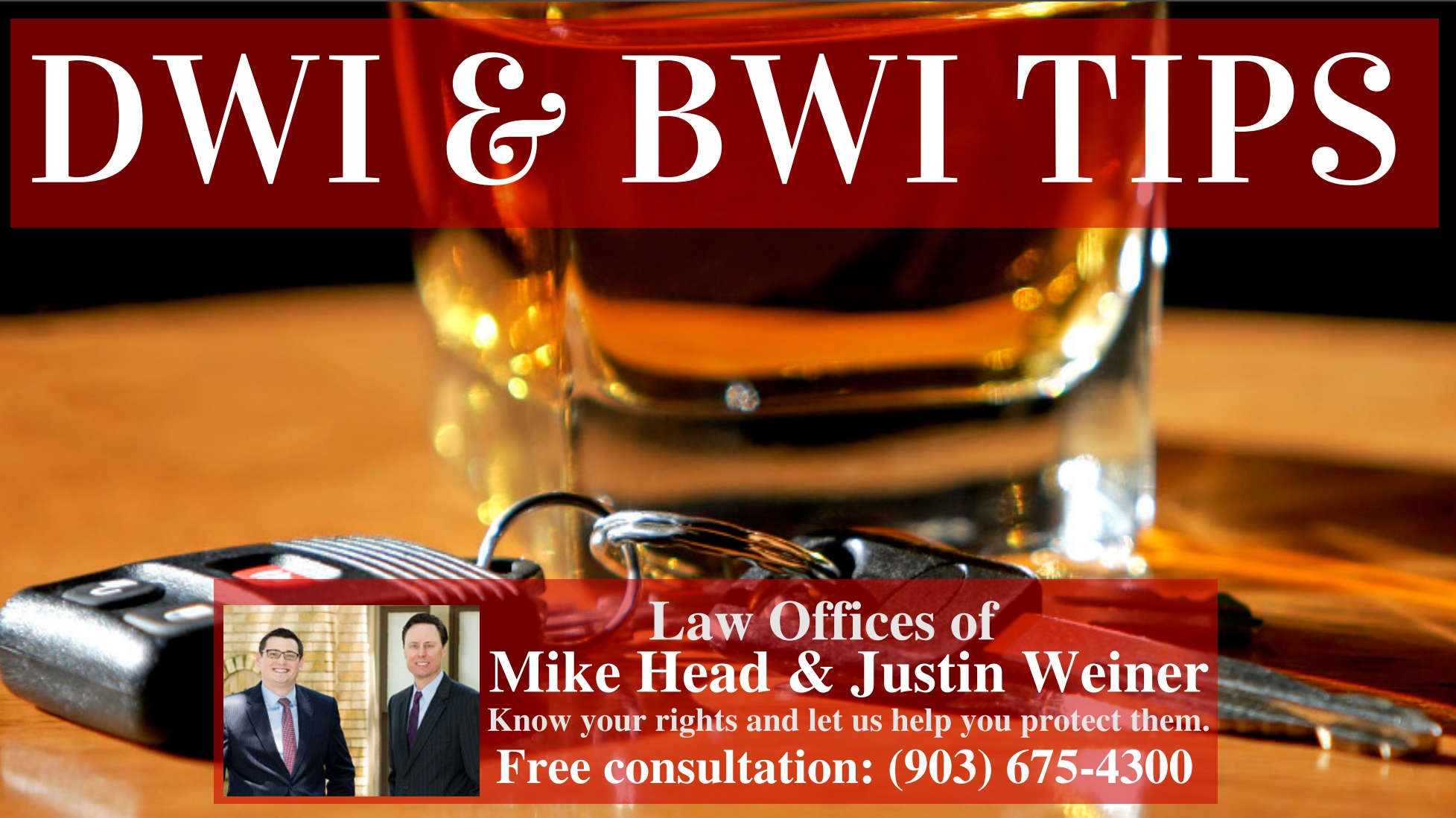 It is important to enjoy the summer holidays, but even more important to do so responsibly. The best tip anyone can give you is plain and simple: never operate a vehicle or boat if you are intoxicated.
However, many people end up encountering law enforcement officers as the temperatures rise heading into the summer.  Knowing your rights while interacting with a law enforcement officer could make the difference between going home or going to jail. It can also mean the difference between having a clean record and potentially having an arrest or conviction on your record that could anchor down your future. Problems created by arrests on your record and possible ways to remove them will be addressed in a future post.
The Law Offices of Mike Head & Justin Weiner created the following "quick tips" to help insure that you know and understand your rights. Download the picture to your phone or other mobile device to keep it handy, and as always, call us if you need legal advice or representation.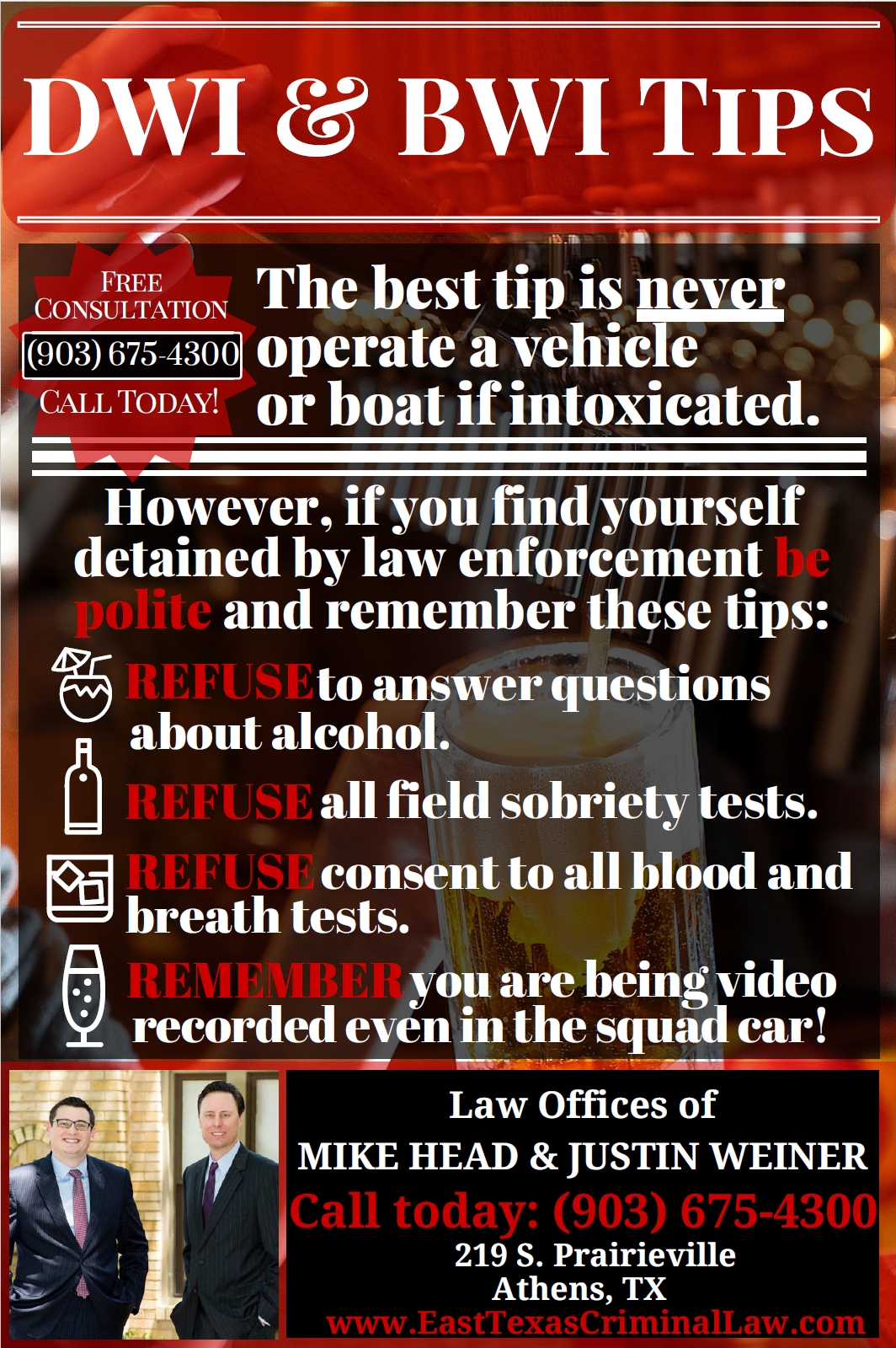 Also remember how urgent it may be to consult an attorney if you have been arrested for an offense involving alcohol.  A DWI arrest may result in a civil proceeding in addition to the criminal charge. The civil proceeding challenges your driver's licenses privileges through an Administrative License Revocation (ALR). You only have fifteen (15) days from the date of your arrest to request an ALR hearing.
So remember: do not operate a vehicle or boat if you are intoxicated. However, if you encounter law enforcement remember to be polite but to firmly assert your rights. Finally, call us for a free legal consultation if needed.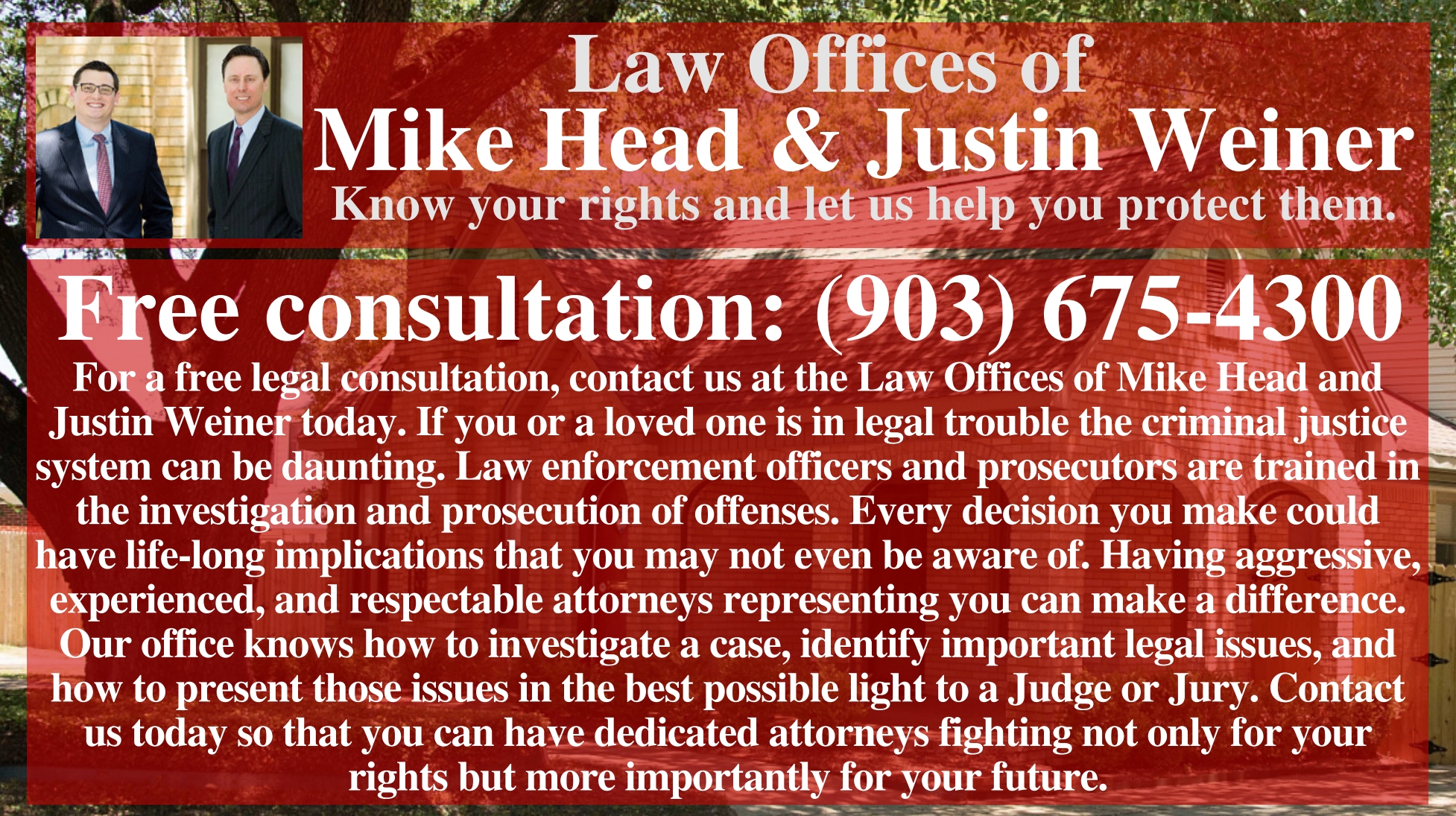 The information presented is not legal advice and is not to be acted on as such. The information may not be current and is subject to change without notice.  Interacting, commenting, or sending a message on this website does not create an attorney-client relationship.